join paisaking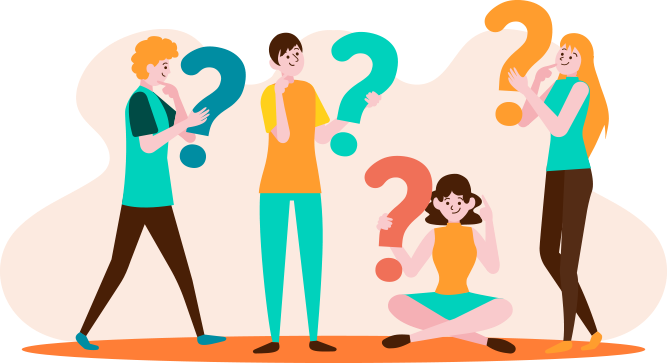 We are the Best Deal hunting website, which has gained a respected position in the E-commerce industry because of our highly skilled employees and consistent positive results. We want our team to feel an integral part of our work culture. Looking for talented professionals who are ready to foster innovative ideas.
How We Hire Our 5-Step Hiring Process:
We Are Building An Incredible Team With Diverse Talents And Interests, The Kind Of Team That Can Tackle Huge Challenges And Make People Aware Of The Best Deals Around Them To Change The Way People Make Purchases Online. Come Join Us And Help People Save Money!


We Love What We Do, We Help People Save Money
We're a purpose driven Team. We Know our work matters to millions of shoppers and we are working for their benefit.


We are India's
Best
Bargain Hunting Site
and every month millions of shoppers are getting benefit from the deals, discount coupons & freebies that we promote on our site.
Our forum is a superb destination for all the shopoholics and currently have more than
10k+
registered members.
We are helping more than 1000+ small and big online retailers and pushing thousands of extra sales per day.