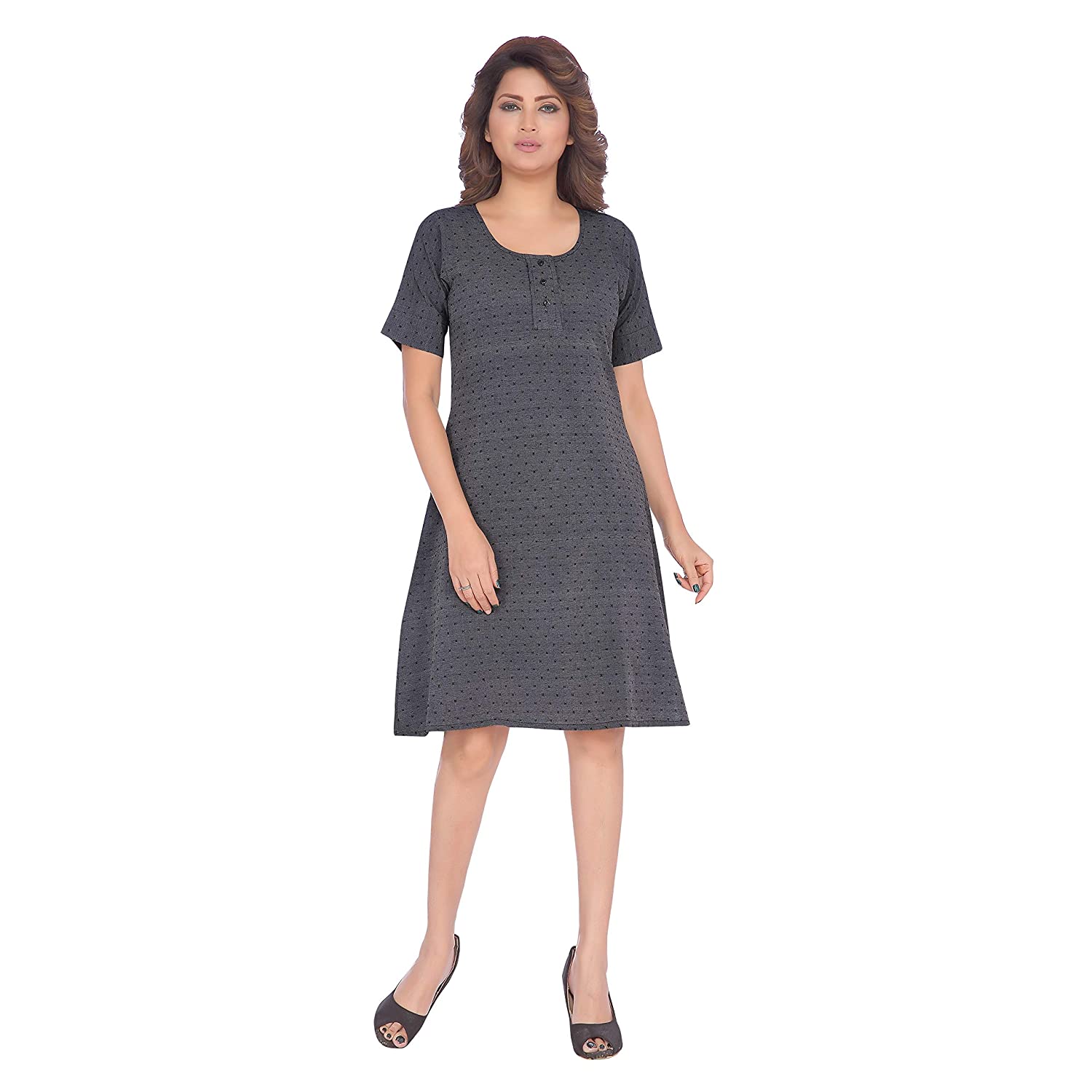 DESI VESI Women's Knee Length Midi Loungewear Dress


₹999.00
₹149.00


Upto 8.1% Reward
Shop Now
Details of the product
Care Instructions: Machine Wash

Fit Type: Loose

This is a fully stitched women's loungewear A line loose fit dress with side pocket.

The fabric used is a handloom cotton blended dobby.

The dress is 40" long. M size is 40" bust, S size is 38" bust, XS size is 36" bust, XXS size is 34" bust, XXXS size is 32" bust.

It is an A-Line dress, loose fitted.

It is machine washable and easy to dry and maintain, and cool to wear.